Scrapco Metal Recycling case study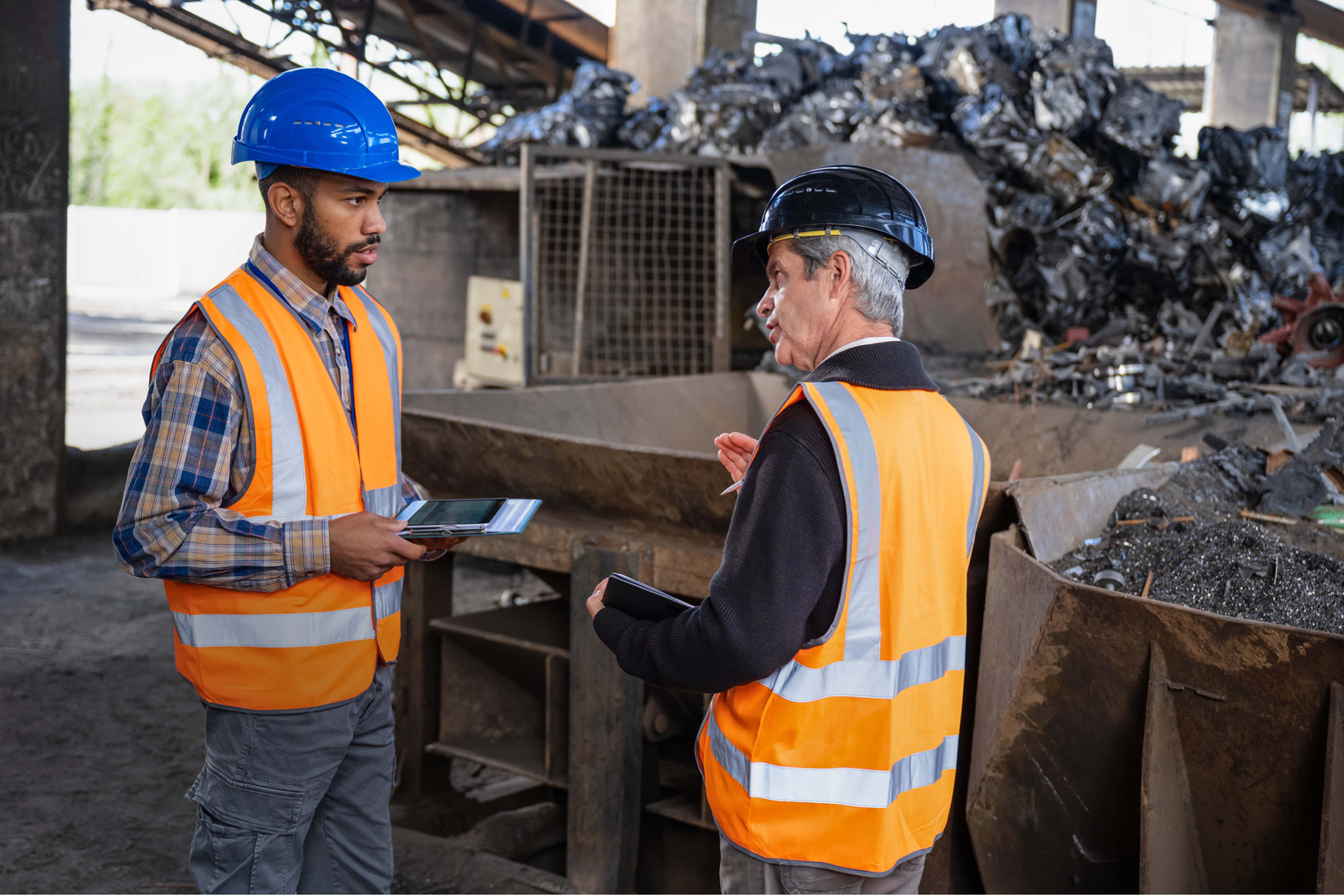 Scrapco Metal Recycling has seen the benefit of Bread4scrap cards
About Scrapco Metal Recycling
Scrapco Metal Recycling Ltd is a highly respected family-run business, established in 2006. They now have three UK sites: Erith in London and Paddock Wood in Kent. Scrapco Metal Recycling Ltd specialise in nationwide garage scrap metal collections, scrap metal purchasing across the country, and scrap car processing throughout London, South East & East Anglia.
The situation
With the introduction of new regulations in recent years, selling and purchasing scrap metal has become a much more heavily regulated industry. Violations can often result in hefty fines for those who fail to abide by these laws. Keeping up with the ever-evolving scrap metal trading rules is critical for both dealers and customers to ensure successful transactions
For Scrapco, adhering to the law is imperative however, this shift away from cash posed a difficult obstacle for the scrap metal industry which had been relying on it as its primary form of payment before the regulations were introduced.
The solution
B4S stands at the forefront as a provider for industry-leading prepaid cards and payment solutions to support businesses in the scrap industry. Bread4Scrap simplifies and streamlines the scrap payment process, providing our clients such as Scrapco with a secure, reliable solution that allows them to instantly make payments to secure and compliant payments to customers. Our Bread4Scrap card is convenient for scrapyard customers who sell scrap metal to yards such as Scrapco, and can now make use of their funds instantly. It's a straightforward, compliant alternative to cash and a safer way to pay.
Danny Hunn at Scrapco was clear about the benefits of the B4S system:
It has allowed us to grow our customer base. The prepaid cards are simple to set up, load and our customers find them easy to use. We would definitely recommend B4S.

Dan Hunn at Scrapco
In addition, our recently launched Bread App is a smart and secure way for B4S cardholders to manage their Bread cards on the go.
The benefits
B4S solutions allow Scrapco to save time and money with a seamless all-in-one payment process by securely loading funds onto a prepaid Mastercard or making payments directly into a customer's bank account; all from an easy-to-use existing management portal. Leveraging on B4S fast and secure cards and payment solution Scrapco.
Scrapco is one of our most loyal clients and we continually have them in mind when we develop our product. The relationship has been built over many years and I'm looking forward to growing it in the future.

Tim Robson Director of Accounts for B4B Payments
B4S commitment to excellent service has led our team to create a convenient, simple and consistent prepaid cards and payment solutions system for the scrap industry.
If you would like to find more about Bread4scrap cards, please get in touch here.