Smart & secure
scrap metal payments
Hundreds of scrap metal and recycling yards across the UK trust Bread4Scrap for simple, secure cashless payments.
Make prepaid card or business payments in minutes via our easy payment platform, with no hidden fees and full Home Office compliance.
Two easy options for fast, secure scrap payments: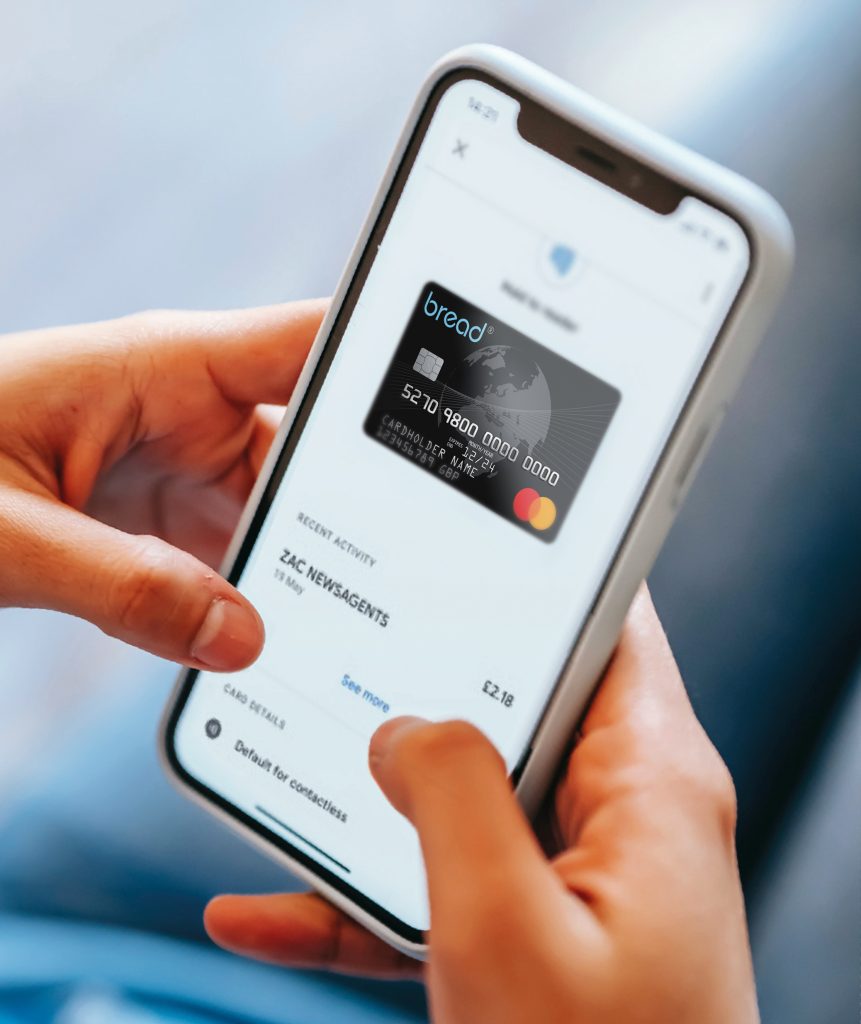 Prepaid card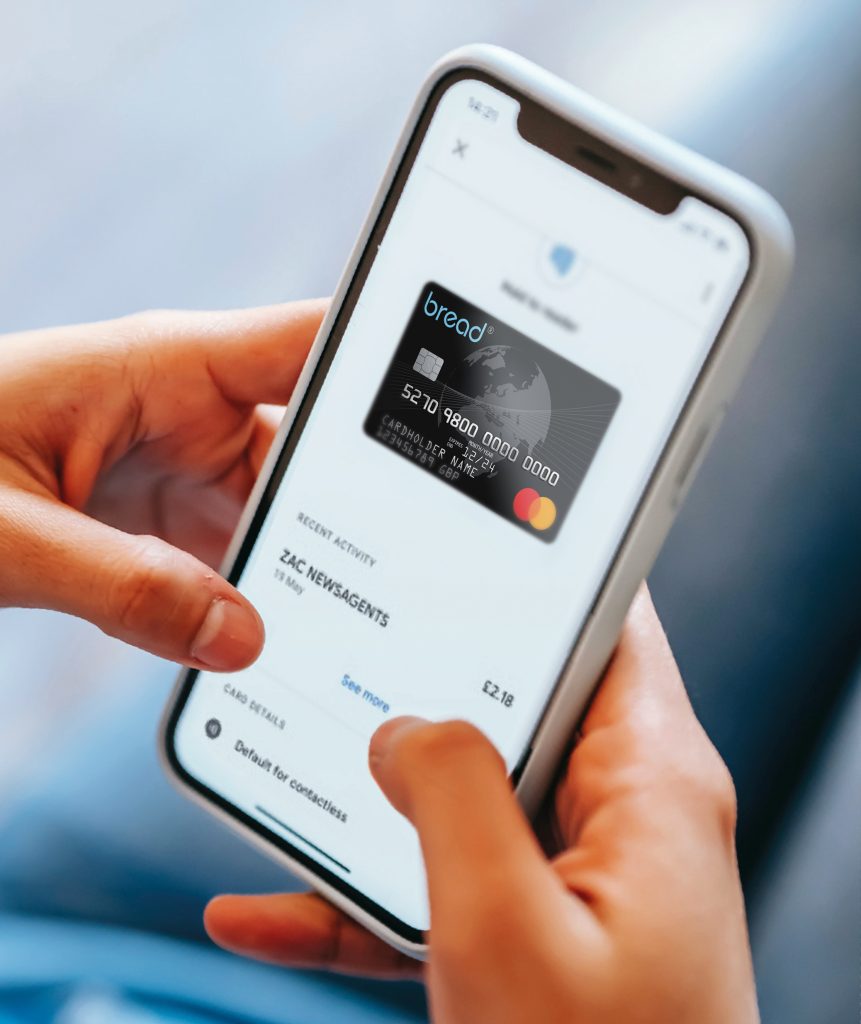 Load funds onto a prepaid Mastercard. Customers can withdraw funds from an ATM or spend at millions of locations worldwide.
Bread4Scrap App now available in Apple Play and Google Play stores.
Business transfers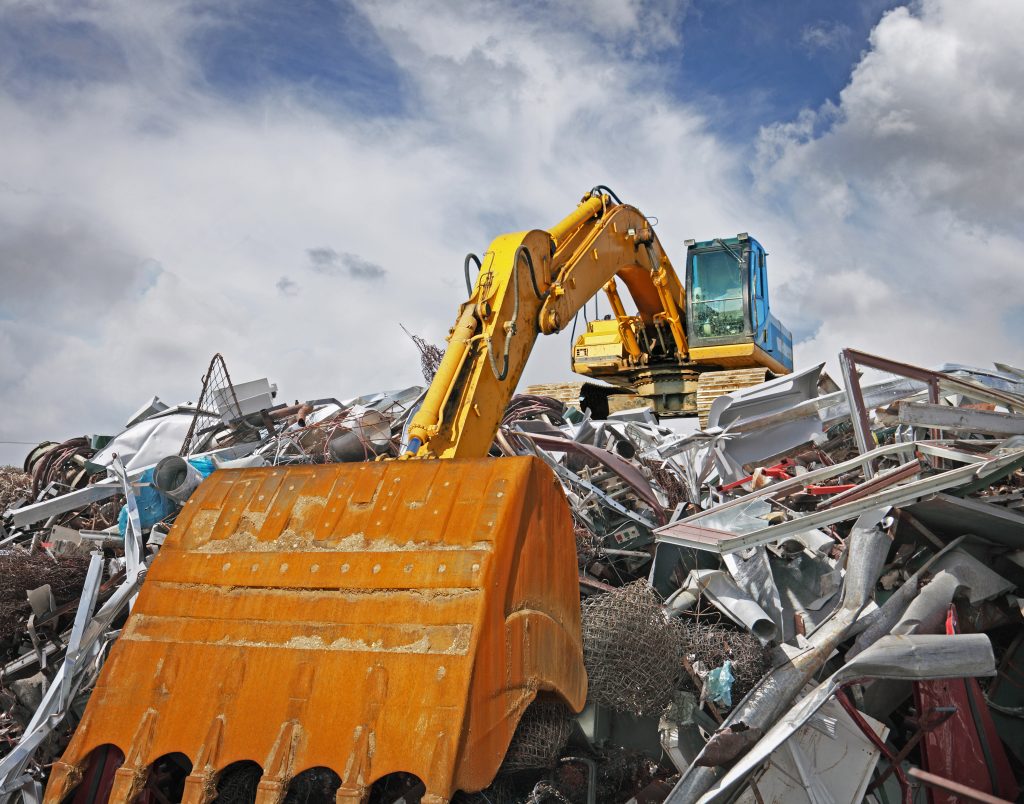 Make payments directly into customers' bank accounts, with no hidden fees and lower transaction costs than your local bank.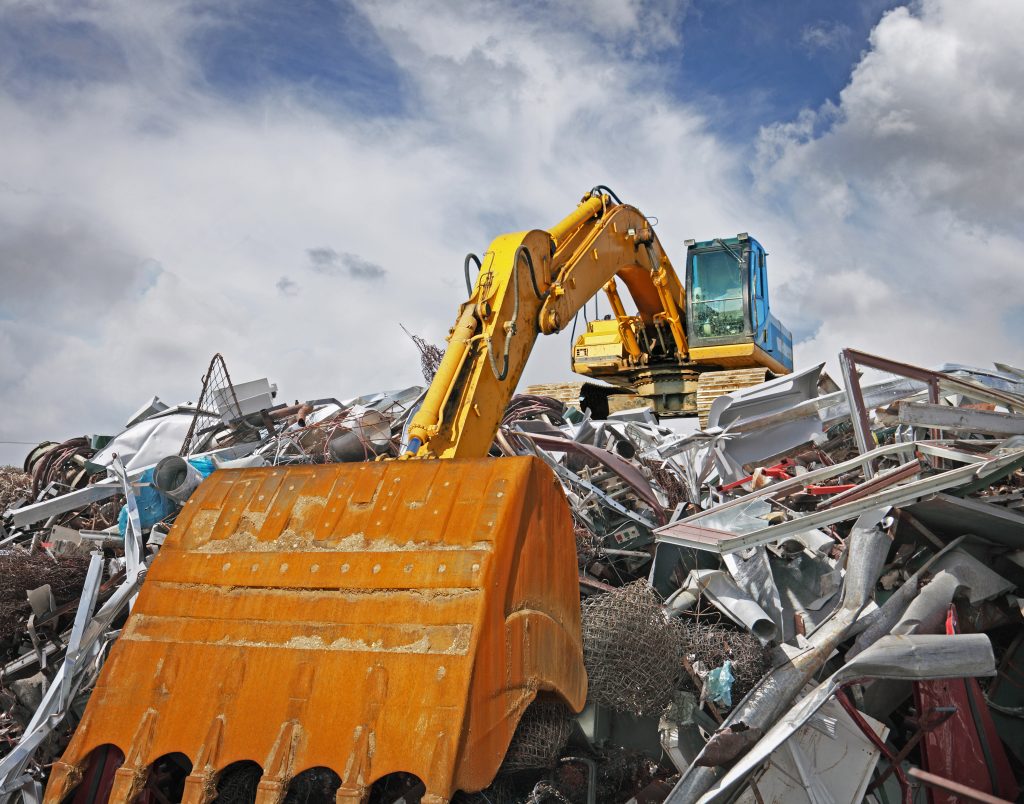 Clear and transparent pricing:
Choose Bread4Scrap for an easy alternative to cash scrap metal payments and improve customer satisfaction and retention.
How it works: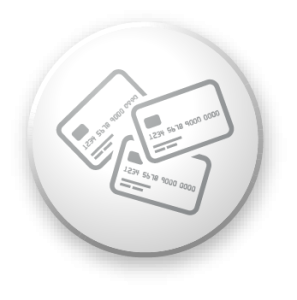 SIGN UP:
We'll take you through a few security checks, set up your complete management platform ready for easy to use cards and business payments. We'll then ship your prepaid cards ready to distribute to
your customers.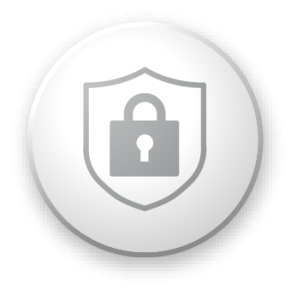 ADD CUSTOMER:
Take customer details and run Know Your Customer checks via our secure management portal, if required, then give them a card pack containing a prepaid card and PIN number.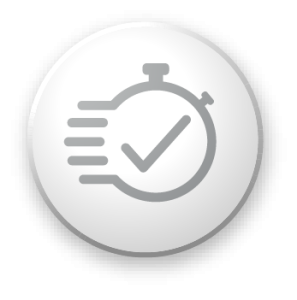 LOAD FUNDS:
Use the management portal to load cards instantly, 24/7. Or, make payments directly into a bank account with quick processing times and low fees.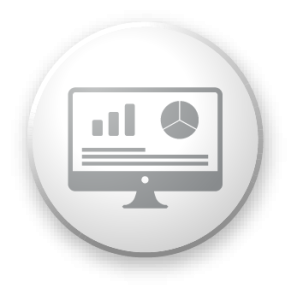 SPEND AND REPEAT:
Reload cards again and again or make instant payments anytime. Customers receive text or email notifications when funds are loaded, and can manage their accounts using our cardholder portal.
Have a customer with a Bread4Scrap card already?
No problem! Just locate their details in the management portal, send the funds, and they're good to go.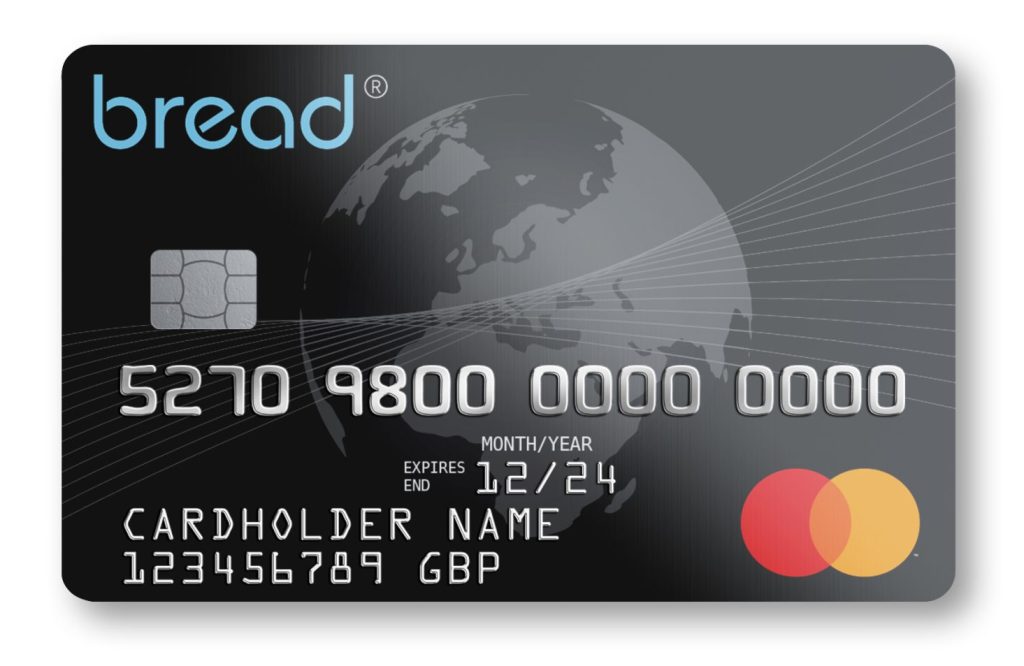 Why choose Bread4Scrap?
Issue cards to your customers including underbanked individuals
Make cashless payments in minutes
Card delivery to scrap yard site within 2 days (upon dispatch)
Fully compliant with Home Office regulations
Easily track payments in our secure portal
Clear and transparent pricing
Full integration with FRED5
Dedicated customer service and support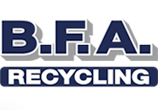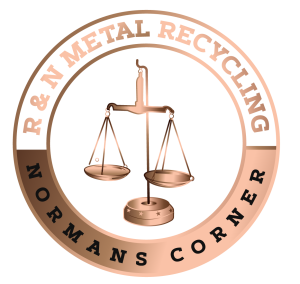 Compliant with Home Office guidance

Bread4Scrap is a reloadable prepaid card issued only after KYC checks have been completed. Our system provides a full electronic trail meeting all the criteria in the Home Office guidance document.

Hundreds of businesses are already saving time, money and hassle with our switched-on card and payment services.
Find out more about how Bread4Scrap could work for you: