Trusted by thousands of Scrap Metal and Recycling agents throughout the UK. Bread4Scrap prepaid cards are the simplest alternative to cash scrap metal and recycling payments.
Don't get caught out with cash payments. Make keeping track of your payments easy and stay compliant with the Home Office.
How Bread4Scrap prepaid cards work
1. Sign up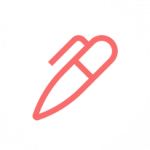 We take you through security checks to ensure Home Office compliance, set up your account on our payments management platform.
2. Order cards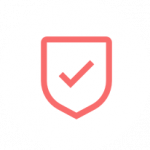 After security checks, we ship you a stock of B4S cards to be held on-site.
3. Load funds.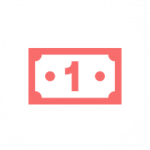 Load your float for making payments to cardholders to our secure payments management platform.
4. You're all set!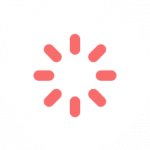 Start adding cardholders, issuing cards, and making payments right away. Simple.
Have more questions?
Check out our Frequently Asked Questions section for more detailed information on becoming a Bread4Scrap Customer.

Compliant with Home Office guidance
Bread4Scrap is a reloadable prepaid card issued only after
KYC checks have been completed. Our management platform
provides a full electronic trail meeting all the criteria in the
Home Office guidance document.
Bread4scrap metal recyclers and agents
No Setup fees
No Loading fees
£6 per card, minimum 100 cards ordered
Bread4scrap Cardholder
2% per transaction ( min £0.20 – max £1.50)
£1.50 per ATM withdrawal
Max of £1k withdrawal per day
Max of £300 withdrawal at one time, up to 4 withdrawals per day
Don't just take our word for it.
Read how Bread4Scrap have helped some of our Scrap Metal and Recycling customers with their payments.
© 2006 – 2022 B4B Payments. Bread4Scrap is operated by B4B Payments. B4B Payments is authorised by the Financial Conduct Authority to conduct electronic money service activities under the Electronic Money Regulations 2011 (Ref: 930619). All communications should be sent to PO Box 76256, London, SW1P 9NU.
B4B Payments is a Mastercard Principal Member. Mastercard is a registered trademark, and the circles design is a trademark of Mastercard International Incorporated.