Bread4 Scrap Case Study: Chase Metal Recycling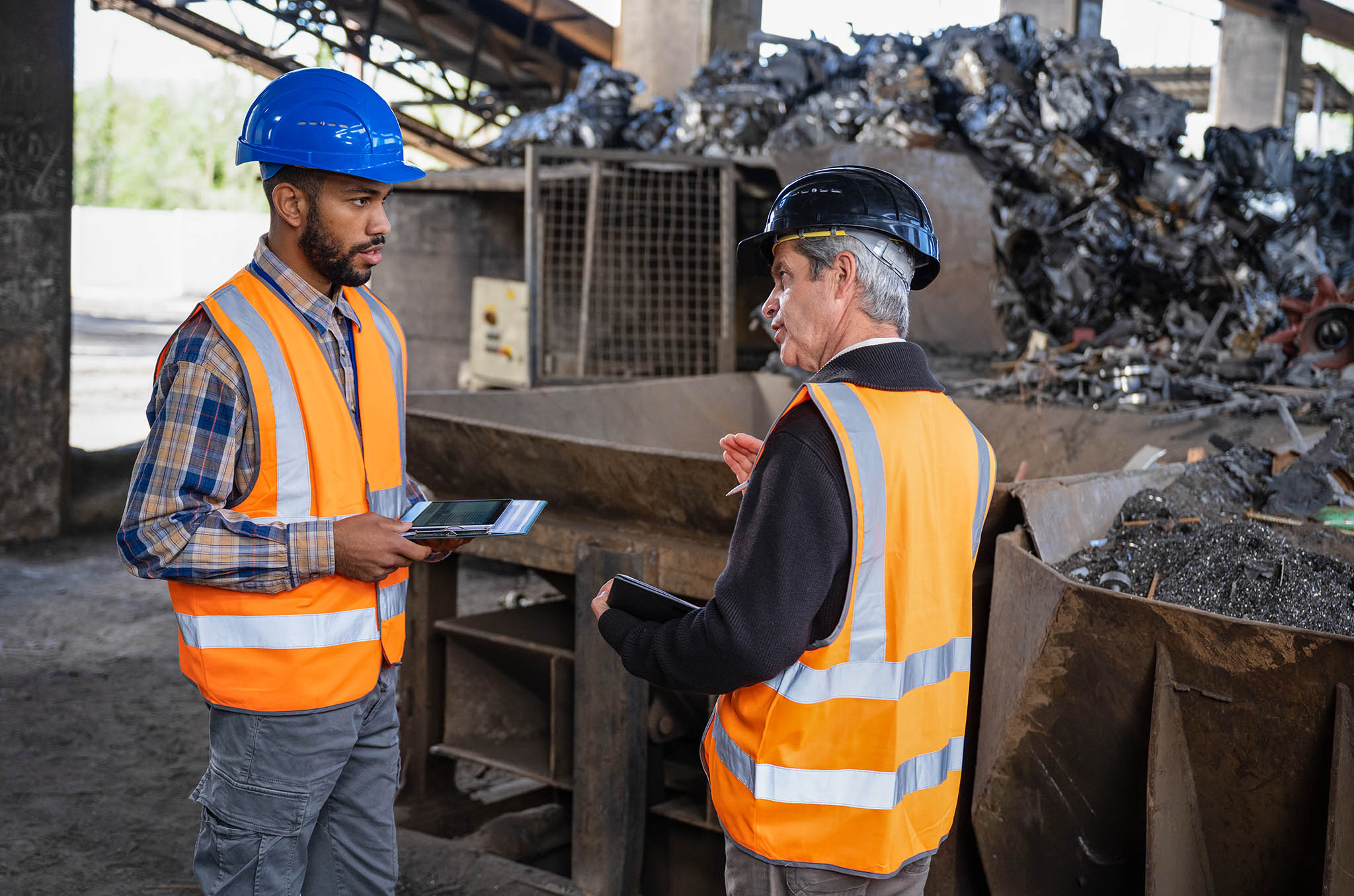 How one of Bread4Scrap's longest-standing clients, Chase Metal Recycling use prepaid cards for scrap metal payments.
Chase Metal Recycling one of the Midlands leading scrap metal recyclers, established 13 years ago, became a client of Bread4Scrap back in 2013, and haven't looked back since. The company are very happy with their prepaid card system and have noticed demonstrable advantages.
Chase Metal Recycling
The company are based in Cannock and specialise in scrap metal services for commercial, industrial and domestic sectors. They have a great reputation and are known for providing environmentally friendly recycling with no hidden surprises. Chase Metal Recycling buy all kinds of metal, including ferrous and non-ferrous, and also provide free collections.
Choosing Bread4Scrap
Previously, Chase Metal Recycling were making payment via BACS or cheque. While they found that these payment solutions worked well, they wanted to offer customers a better, quicker payment method to choose from. As a company, their aim was to always provide customers with the best service possible and being able to pay them quicker. Offering a prepaid card option with Bread4Scrap have helped them to achieve this.
New laws mean new solutions
In 2012, it became illegal to buy scrap metal and cars using cash. This meant that scrap metal dealers could no longer use cash to buy metal and instead could only use electronic payment or cheque. Chase Metal Recycling new that this law would affect their business, so contacted Bread4Scrap to bring in a new cashless option.
Bread4Scrap prepaid cards
The company introduced Bread4Scrap prepaid cards, offering customers a safer way to pay. Working with Bread4Scrap was simple and easy. Chase Metal Recycling first signed up to the card scheme, where they were taken through security checks to ensure Home Office Compliance. Their account was set up on the payment management platform.
Once these security checks were completed, the company were sent the cards to be held on-site. Chase Metal Recycling then loaded their float for making payments to cardholders and started adding cardholders and issuing cards. They were able to start making payments right away. Plus, there were no setup and loading fees.
Happy customers
Chase Metal Recycling has been incredibly pleased with their prepaid cards from Bread4Scrap. They have offered customers a safe way to pay while avoiding legal issues and complying with the Home Office. Chase Metal Recycling has said:
"Bread is an easy system to use, payments can be made within minutes and if an error is made on the system, we are able to unload cards instantly. We have a very good working relationship with the company who are always kind, helpful and friendly."
Since using the prepaid cards, Chase Metal Recycling have noticed great benefits. They are issuing fewer cheques, so they are not charged as much in fees from their bank. Also, their customers can access their money from the cashpoint a lot faster, rather than having to wait for a bank transfer to clear.